16 May 2022
Award Winners - Laings!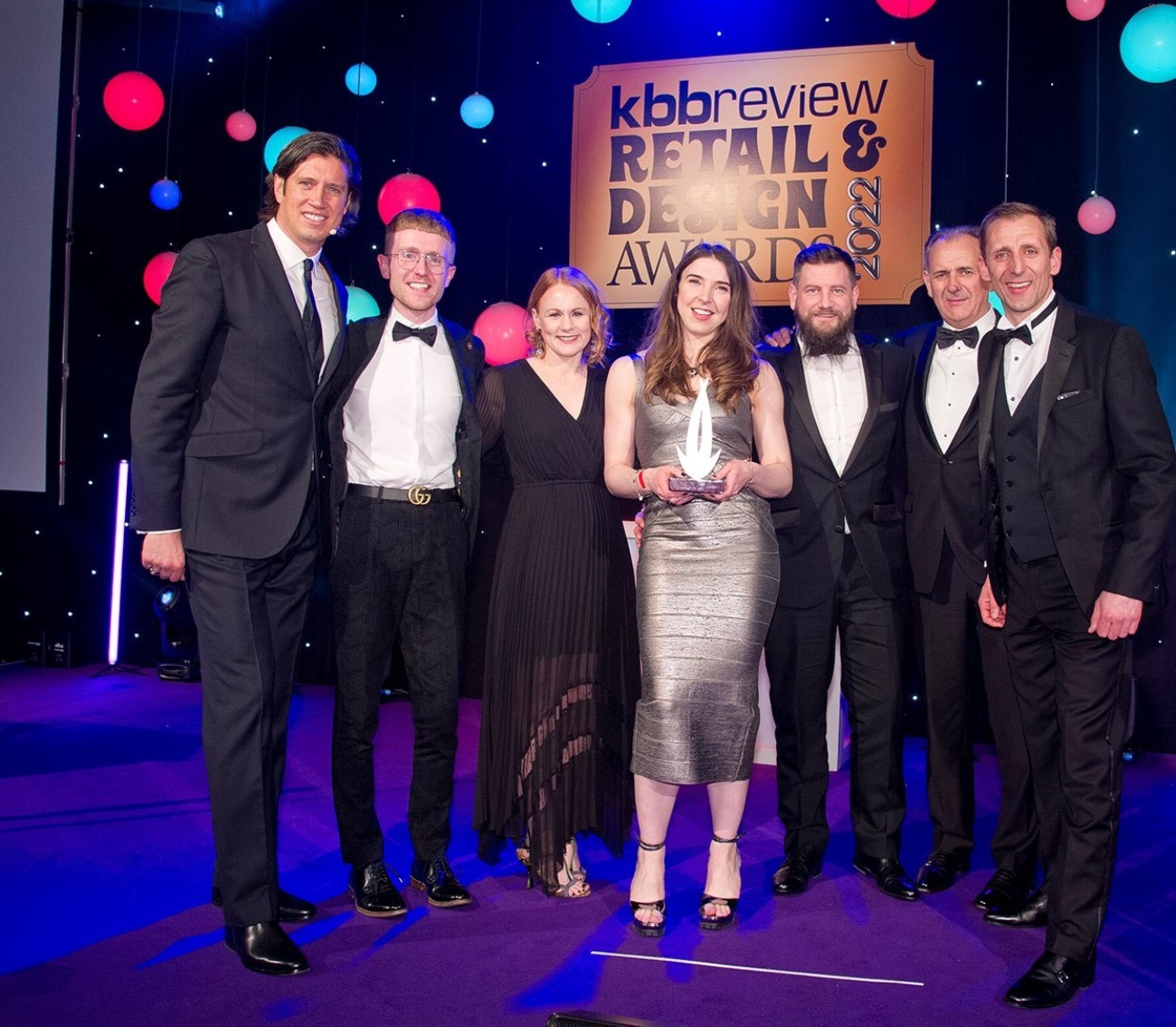 Bravo!
Laings scoops two national awards to become the UK's Bathroom Retailer and Kitchen Retailer of the Year at kbbreview Retail & Design Awards 2022!
The awards celebrate the best independent British and Irish retailers in the sector and this is the first time in the awards 28 year history that the same company has won in both these categories in the same year.
Darren Walker, Managing Director at the firm said...
"We are thrilled to have been recognised by thekbbreview Awards as the best Bathroom and Kitchen Retailers in the whole of the UK. The competition in this industry is fierce, particularly in London and we are very proud to have scooped the top two awards in the whole country. The last 2 years have been difficult for all businesses and this industry has experienced many additional challenges, particularly with supplies. However, the Laings approach is to always keep pushing forward with new displays, cutting edge design and new technology such as our brand new Virtual Reality equipment to give our customers the very best."