8 January 2021
Free Lockdown E-Book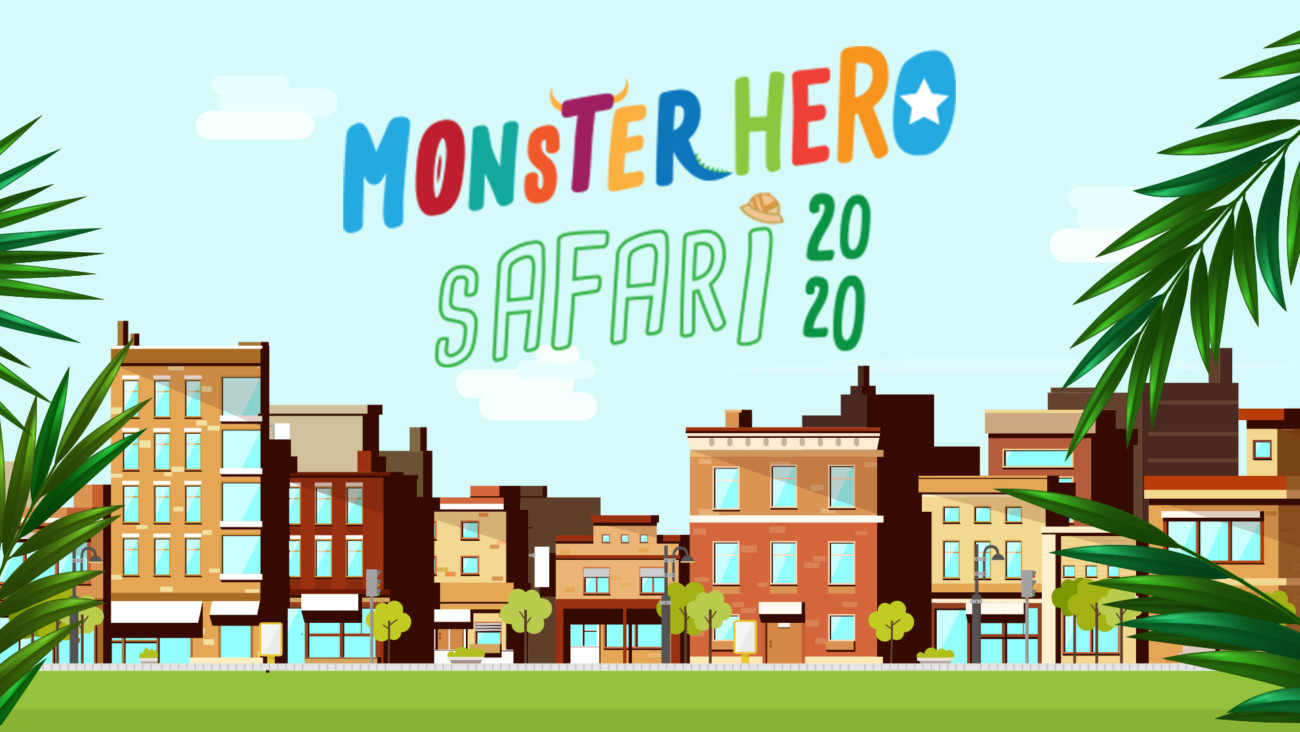 Pass the time in lockdown with these free ebooks!
As the new year brings new challenges we thought it might be nice to have some extra reading for your little ones.
MonsterHeroes Unite
The MonsterHeroes come together as a team for the first time to fight the evil Professor Slimy.
Available to download here
Revenge of the MonsterVillains
In the sequel, the MonsterVillains created their own to fight back but now everything goes to plan!
Available to download here