15 October 2021
Stewart Travel's New Home!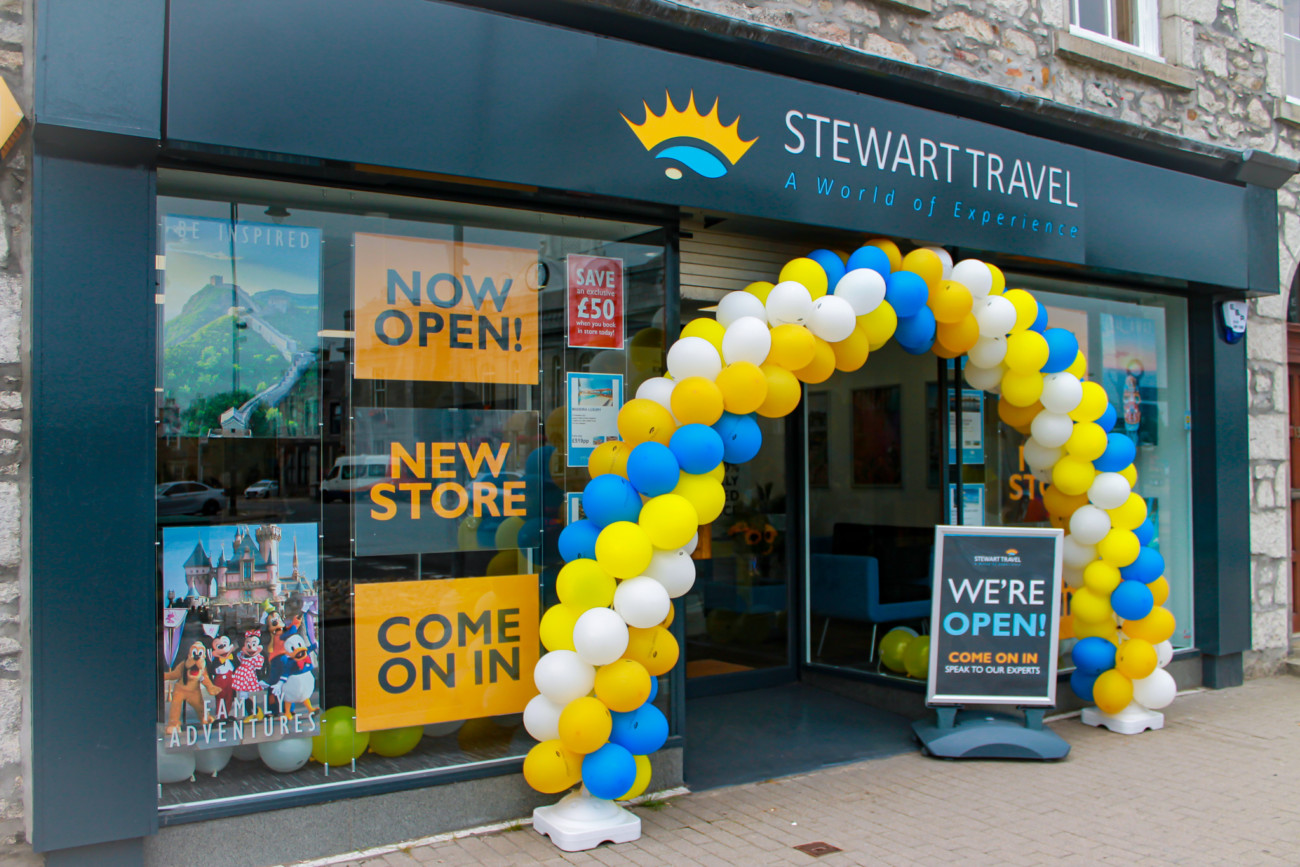 Stewart Travel | Market Place, INverurie

Stewart Travel has had a long history here in Inverurie. As the first and only travel agency in Inverurie they have been taking care of this town and its surrounding residents for more than 7 years.


When they transitioned to Stewart Travel, their name may have changed, but the faces stayed the same. The team at Stewart Travel Inverurie are just as committed to helping you plan the perfect holiday package no matter their name or premises.

Our new store has opened! We have moved into an exciting new premises at 15 Market Place!

The new location gives the team the opportunity to advise and assist locals in a brighter and more spacious area. Come in and visit us in their new home, we've been told they can't wait to see you!