9 March 2021
Young People Shining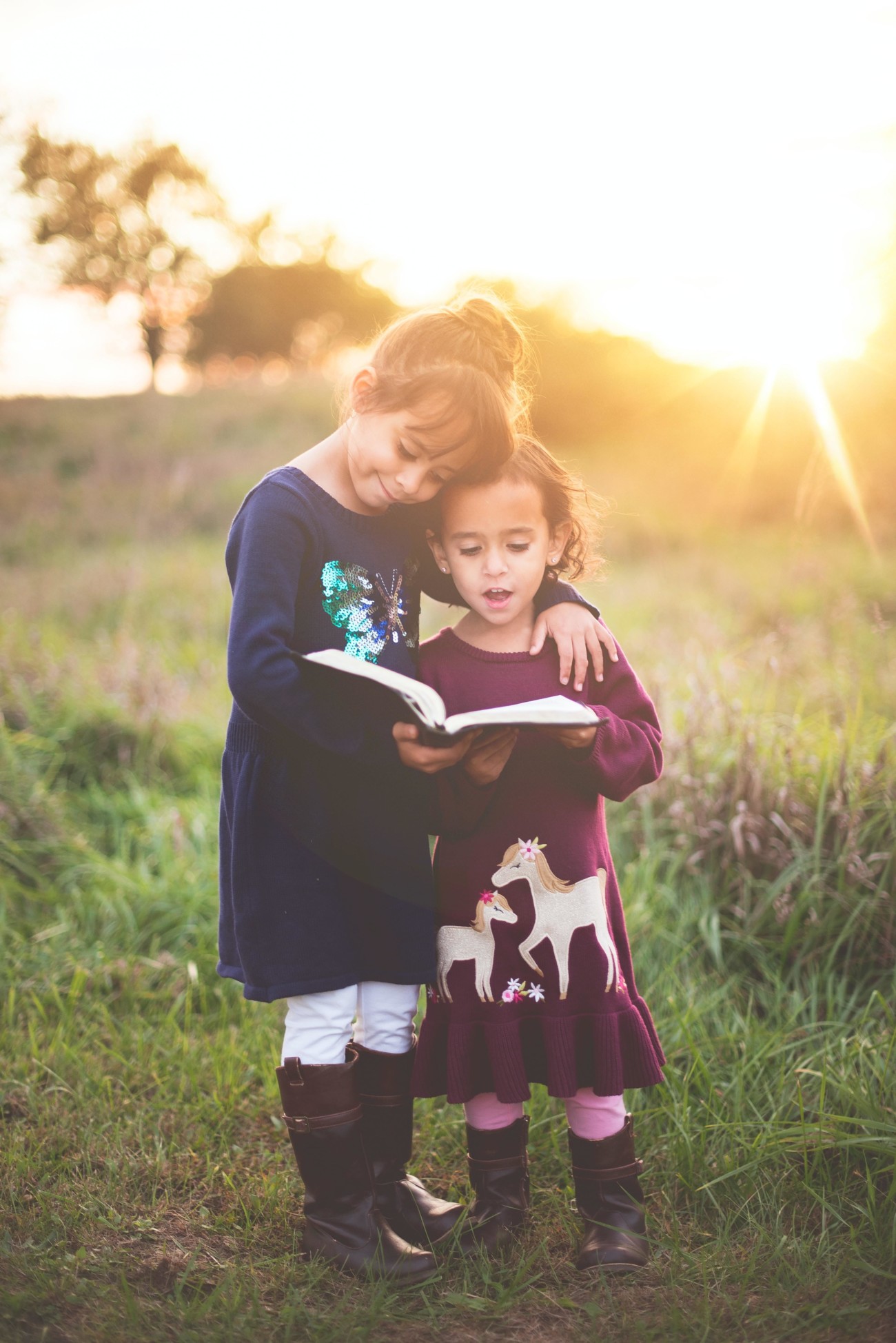 Nominate now for Pride Of INverurie 2021 here
POI is looking for those that either live, work or have contributed to the Inverurie community this past year!
Young Person Award focuses on finding young people who have taken action to support their friends, families or neighbours. Furthermore, their initiative and drive to help their town is to be commended and can cover things such as picking up prescriptions, food, fundraising, support around the house, supportive siblings etc.
Nominate Inverurie's excellent youth who are a bright light on our town!
A special note to John Davidsons who are proudly sponsoring this award!
_________

Marketing/Media Enquiries | Market Ethically