9 May 2022
Importance of Eye Exams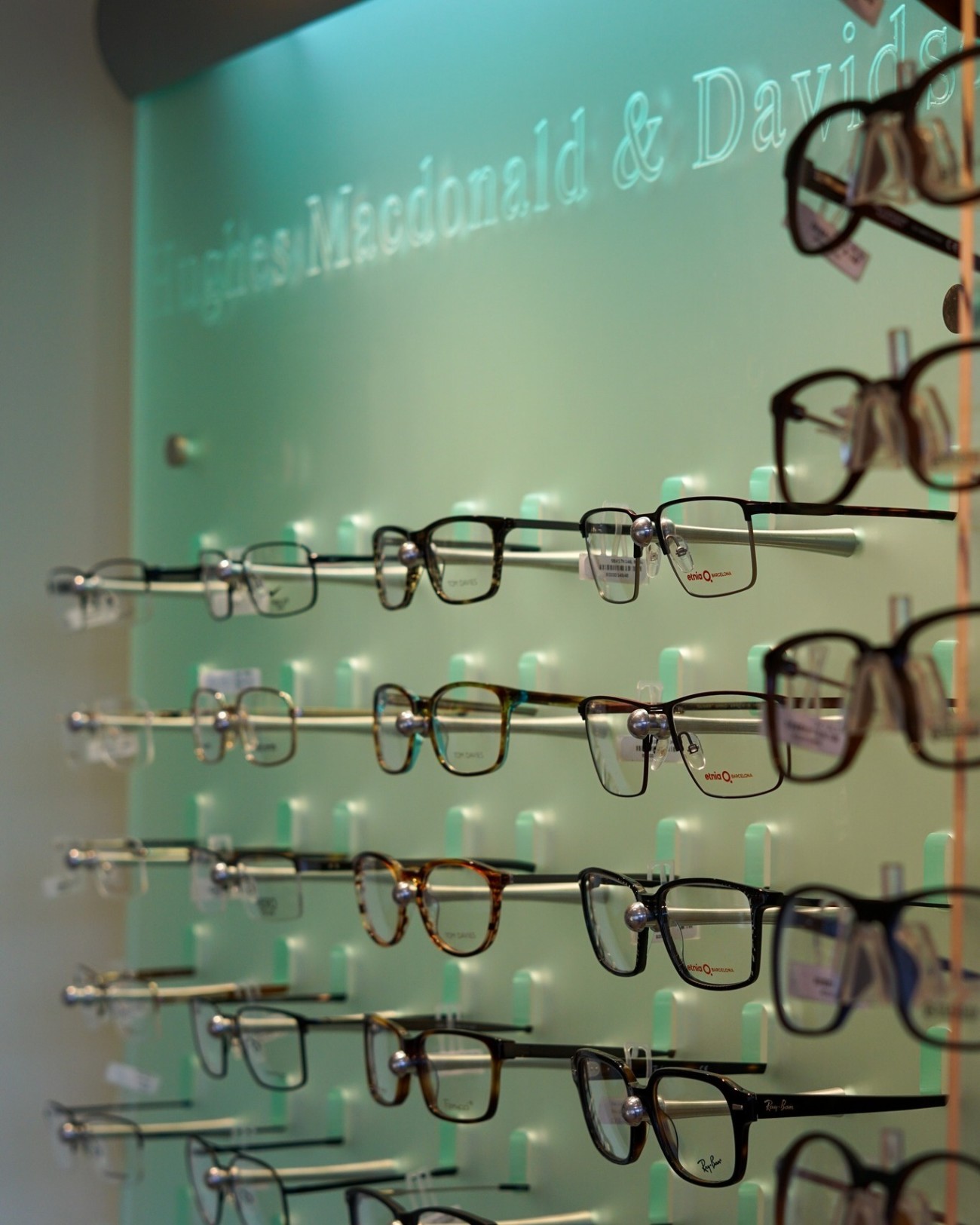 An Important Reminder for INverurie!
As it was recently #WorldHealthDay, what better time to relay a message from our friends at Hughes, Macdonald & Davidson Opticians ⬇
An eye exam is so much more than correcting blurry vision. It can detect signs of diabetes, high blood pressure, thyroid disease, high cholesterol and so much more!
When was your last eye exam?