2 June 2023
Northwood Aberdeen | Big Bash Scotland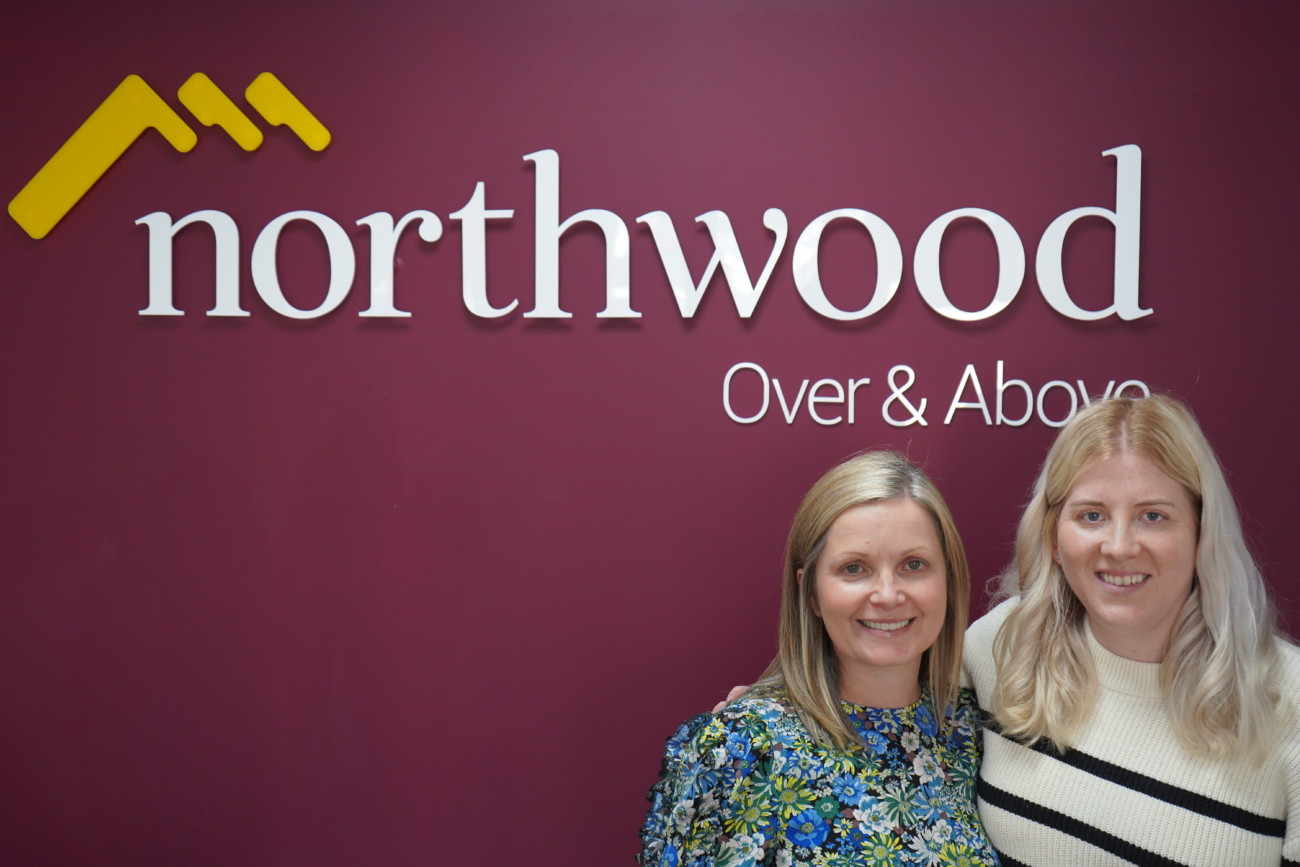 Northwood Gears Up for an Exciting Fundraising Campaign for the Big Bash Scotland
Northwood are making waves with their enthusiastic involvement in the upcoming Big Bash Scotland with Emmerdale event!
Dedicated to raising funds for UCAN Urological Cancer Charity, the well-loved Estate and Lettings Agents who are passionate about all this property, are boosting their efforts into high gear to support this important cause. The team are going full steam ahead for an array of thrilling activities that promise both fun and charitable contributions.
The Big Bash Office Extravaganza
On Saturday 10th of June, the Northwood Aberdeen office on 23 West High Street, Inverurie will be transformed into a hub of excitement and entertainment. Staff members and attendees alike can look forward to a day filled with fun games and engaging competitions. An exciting highlight will be the opportunity to purchase tickets and take part in a guessing game to unlock fantastic prizes. Additionally, a special kids' coloring-in competition will provide young artists with a chance to showcase their creativity.
A Star-Studded Affair
Adding a touch of glamour to the event, the Northwood Aberdeen office will play host to some of the Emmerdale stars as they make their way around Inverurie. Attendees can rub shoulders with some celebrity guests while enjoying a selection of delicious drinks and delectable nibbles. This star-studded touch is sure to enhance the festive atmosphere and create lasting memories for all those in attendance.
Laura Mearns Takes Flight
To top it all off, Northwood's founder, Laura Mearns, is set to take on a thrilling challenge taking place in the skies. Despite her fear of heights, Laura has been nominated to participate in a heart-pounding Wing Walk experience where she'll be harnessed to a biplane aircraft which will be soaring above the breathtaking Aberdeenshire countryside. Laura's courageous act aims to raise vital funds for the UCAN Urological Cancer Charity, emphasising the dedication of the Northwood team to making a meaningful impact.
Supporting UCAN's Vision
UCAN is an organization committed to raising awareness, providing support, and advancing research for various urological cancers. Their work encompasses prostate, bladder, kidney, testicular, and penile cancers, with a focus on early diagnosis, patient empowerment, and technological advancements. The funds raised through the Big Bash Scotland event will contribute to UCAN's ongoing efforts to improve the lives of those affected by urological cancers.
Join IN
Remember to donate via JustGiving here