30 November 2021
Big Switch-On Tree Sponsor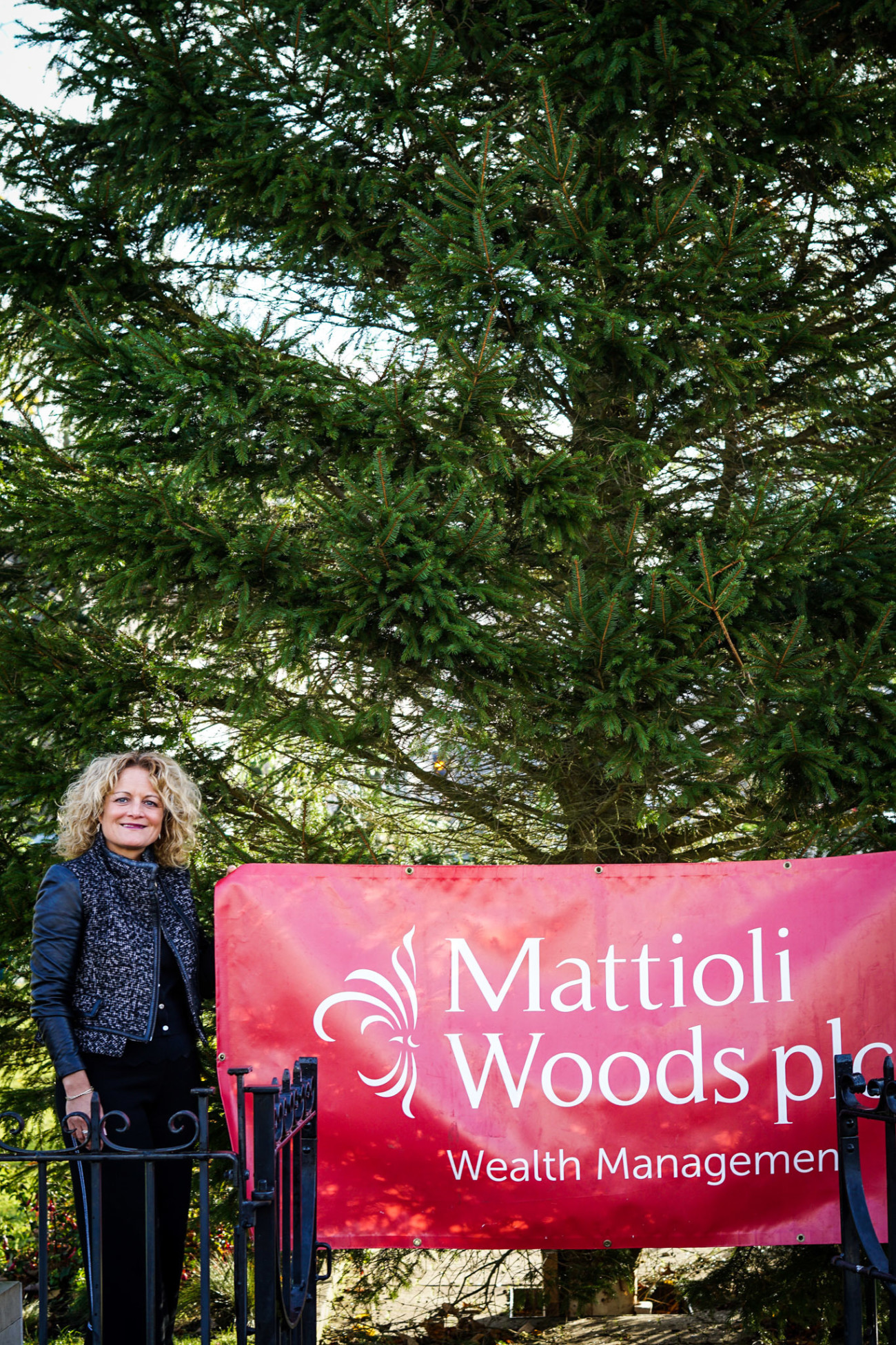 Sunday was INcredible!
A massive thank you to each and everyone who helped organise, support and deliver a phenomenal event.
Special note to our tree sponsors, Mattioli Woods for the support again this year!
We spoke to April Ritchie at Mattioli Woods about all things Christmas and INverurie...here's what she had to say:
"Giving back to our community is a big part of what Mattioli Woods is all about. We are celebrating our 30th year in business and throughout this time, we have always given back to our community where we can.
Sponsoring such a well-loved community activity, such as the Christmas light switch on, is always something nice to look forward to at the end of the year. Especially this year, it's been a tough one. We have also recently renewed our sponsorship with Aberdeen Football Club, further cementing our commitment to the area.
Inverurie is my local community. Also, from a business perspective, Mattioli Woods has many clients in the Aberdeenshire area. I'm proud to walk past the Christmas tree over the month of December and see the Mattioli Woods logo supporting our community."