4 May 2022
Local Business Support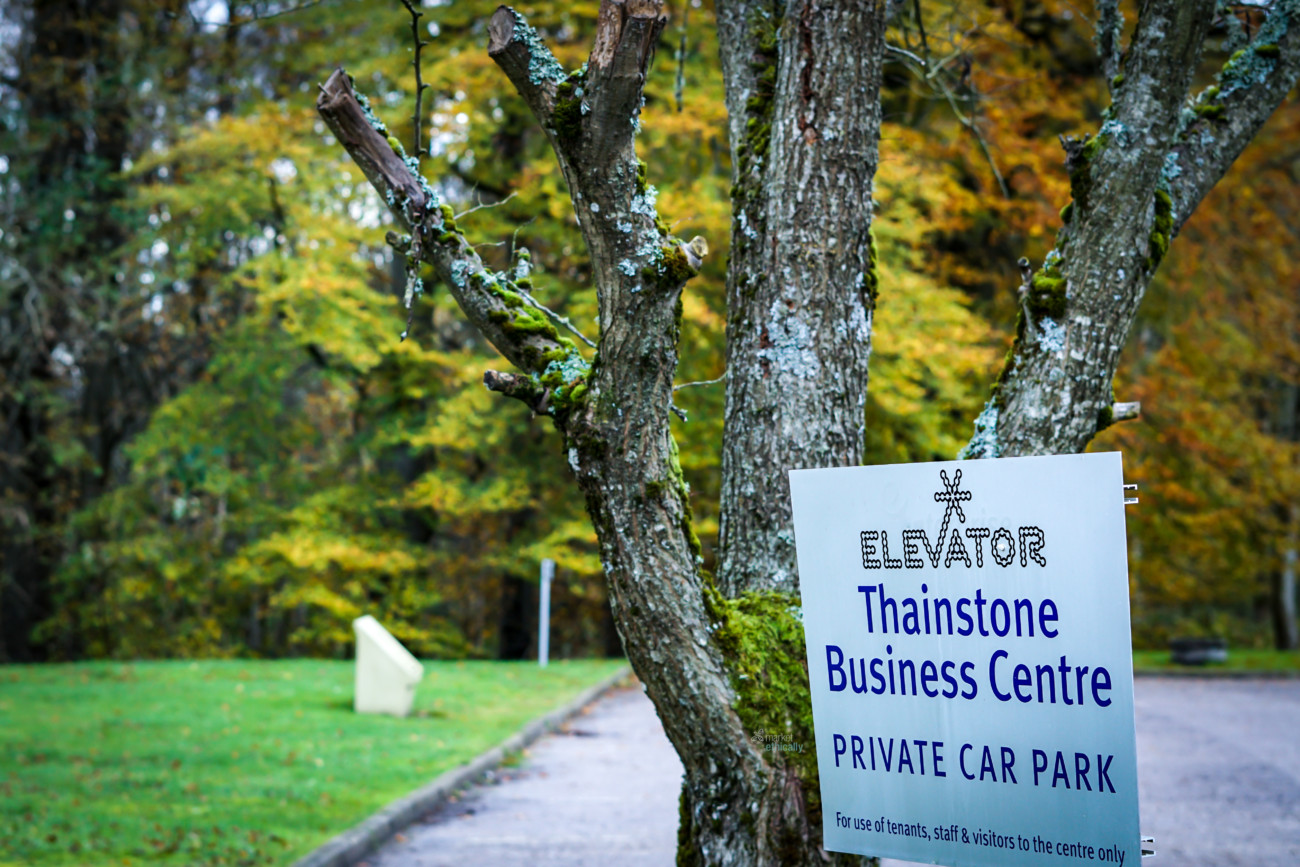 Looking for help?
BID business members...if you are looking to grow your business, accelerate certain parts of your development or further your network, the experts at Elevator are on hand to guide + support!
And/Or, via Business Gateway - Aberdeen City & Shire offer local business owners the chance to benefit from expert support in areas ranging from branding to bookkeeping and market research via the free sessions held at Business Gateway's HQ at The Hub, Aberdeen Energy Park.
Kirstie McLaughlin, Operations Manager at Business Gateway Aberdeen City & Shire commented:
"We are delighted to be back hosting in-person events and we have a fantastic line-up for May. As with all our support, our wide variety of workshops and networking sessions are completely free, offering the perfect opportunity for Aberdeenshire businesses to gain access to expert advice and chat with other local business owners. The team look forward to welcoming both new and familiar faces to the office and seeing them benefit from the wide range of support on offer."
A full list of upcoming events can be viewed below.
To book a space, please visit here