6 March 2021
Charity & Community | Pride Of Inverurie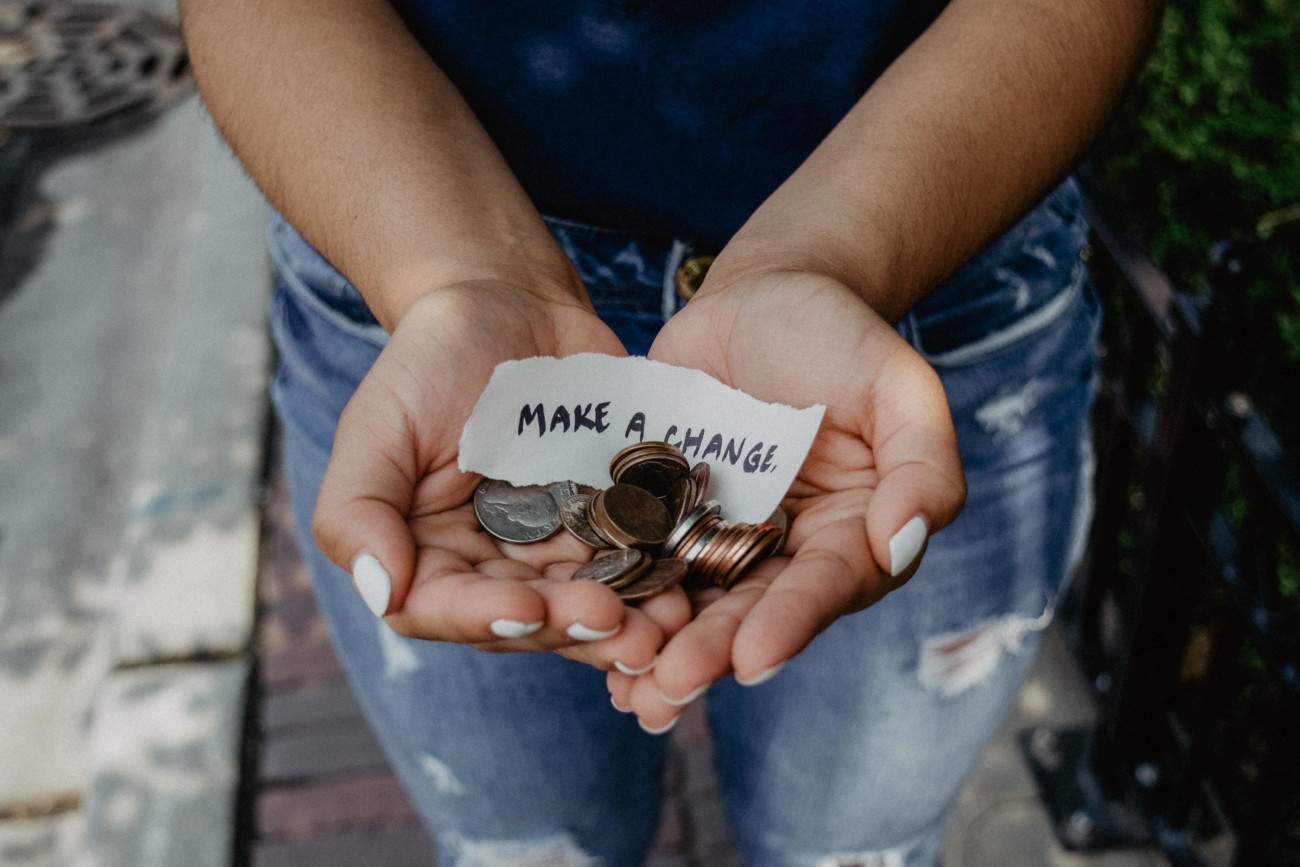 Nominate now for Pride Of INverurie 2021 here
POI is looking for those that either live, work or have contributed to the Inverurie community this past year!
The Fundraising/Charity Award focuses on finding individuals or groups who have dedicated time and energy to raise funds for important charities during the pandemic. With no emphasis on the amount raised, this award looks to find projects which have shown dedication, ingenuity and commitment to raising funds for vital causes.
Nominate those everyday heroes who have selflessly supported others during this tough time!
These awards could not be possible without the local support of incredible businesses. A massive thank you to Johnston Carmichael for sponsoring this award and helping us champion Inverurie's incredible community spirit!
_________

Marketing/Media Enquiries | Market Ethically