20 April 2023
Kings Coronation 2023 | Variety Concert: Headlined by Kevin Littlejohn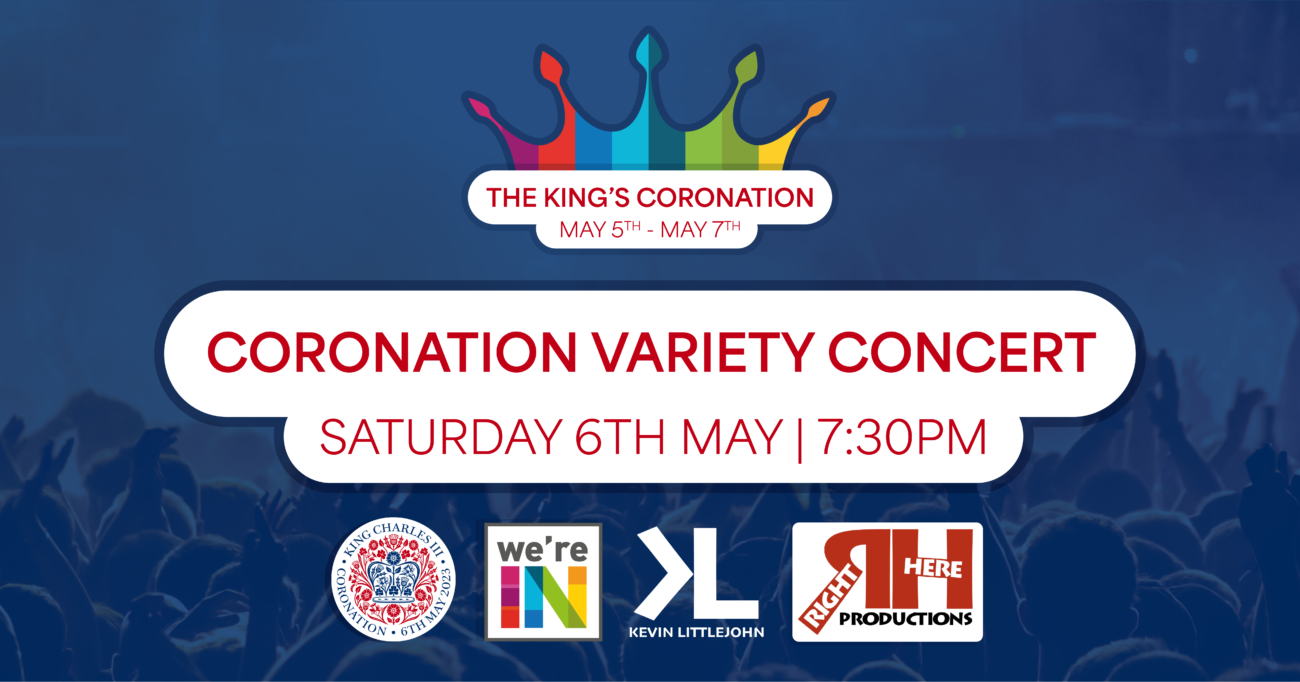 Inverurie is the place to be from May 5th to May 8th! Join us for a weekend of festivities as we celebrate the King's Coronation with a variety of exciting events that are sure to bring the community together in a spirit of joy and celebration.
Saturday, May 6th will see a spectacular variety concert take place at Inverurie Town Hall at 7.30 pm headlined by none other than Kevin Littlejohn. Kevin is an international singer, actor and host and is sure to keep you on the edge of your seats all night! You'll be able to sing along as he performs Celtic classics, musical anthems and everything in between!
A whole host of incredible local acts will be performing alongside Kevin that are bound to keep you grooving, laughing and singing all night long! Keep your eyes peeled for the lineup announcement – take my word for it, you won't want to miss this!
For more information and to purchase tickets click here.