26 May 2023
Big Bash Scotland | Avant-Garde Fashion Show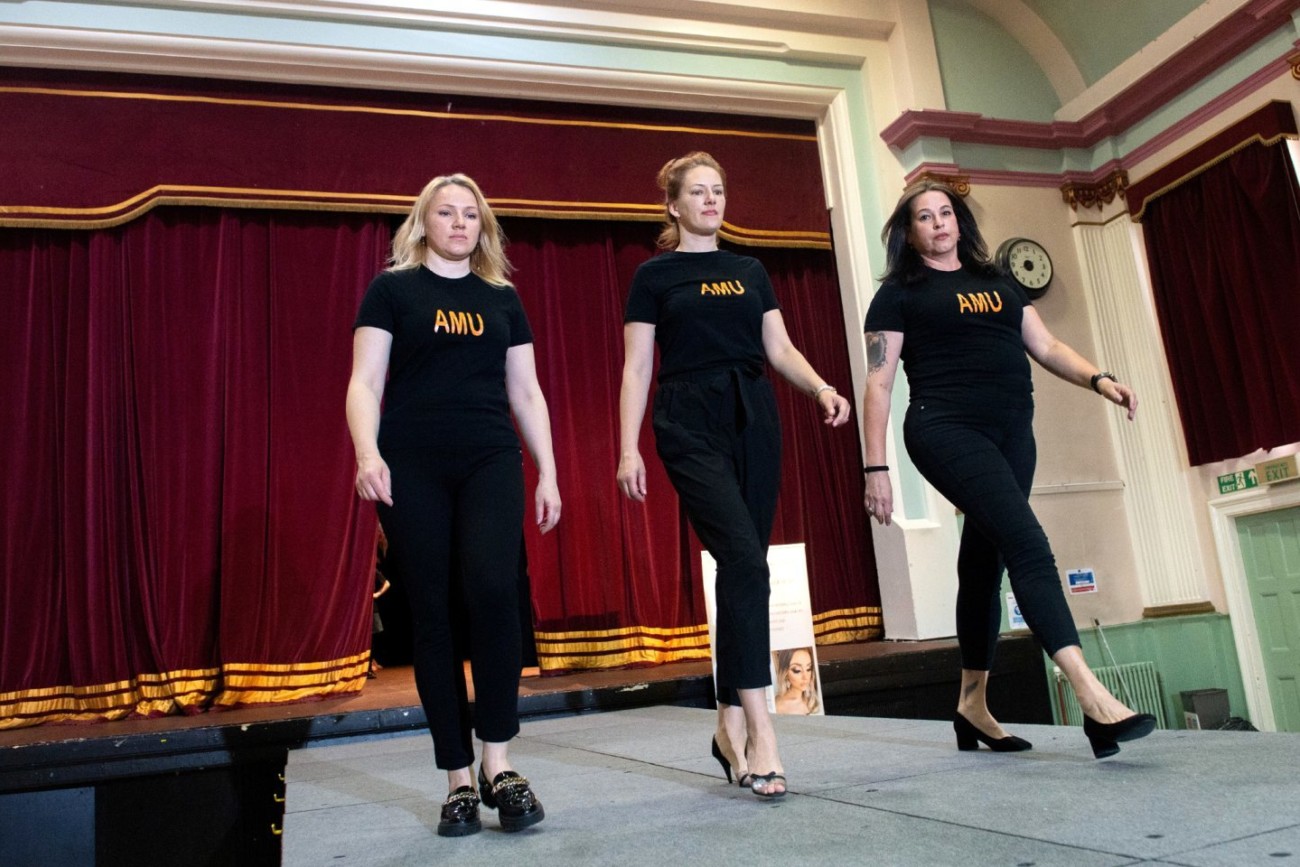 Are you ready for an unforgettable day of glitz, glamour, and giving back to the community?
Inverurie is gearing up to host the The Avant-Garde Fashion Show on Saturday, June 10th. This incredible event, in association with the Big Bash Scotland, promises to be a fundraising extravaganza, with proceeds going towards UCAN, a cancer charity dedicated to supporting those in need.
The fashion show, which will have some Emmerdale cast members in attendance, is scheduled to take place in two separate sessions, providing ample opportunity for everyone to attend. The morning show will commence at 11 am, followed by the afternoon show at 3 pm, each lasting approximately two hours.

Prepare to be dazzled as the models grace the runway, showcasing a stunning collection of designer outfits generously donated for this charitable cause. What makes this event even more special is that these exquisite garments will be available for purchase after the show, offering attendees a chance to own a piece of fashion history while supporting the cause.

In addition to the captivating fashion displays, the audience will be treated to a delightful blend of entertainment. Highland dancers will take the stage, showcasing their impressive skills and adding a touch of traditional Scottish culture to the event. The atmosphere will be further enriched by the harmonious voices of a choir, whose melodic tunes will resonate throughout the venue. To top it all off, singer and guitarist David Richardson will provide a soulful performance, captivating the audience with his musical talent.

Let's come together as a community, embrace the spirit of Emmerdale, and make this fundraising extravaganza an outstanding success. Together, we can bring hope and help transform lives. Mark your calendars and get ready to be a part of something truly special!
Get your tickets now and prepare for an unforgettable evening here
Contact | Emma Cooper - Aberdeen Models Unique (AMU) | emmacooper698@gmail.com