21 May 2021
Free Training Courses | BID Members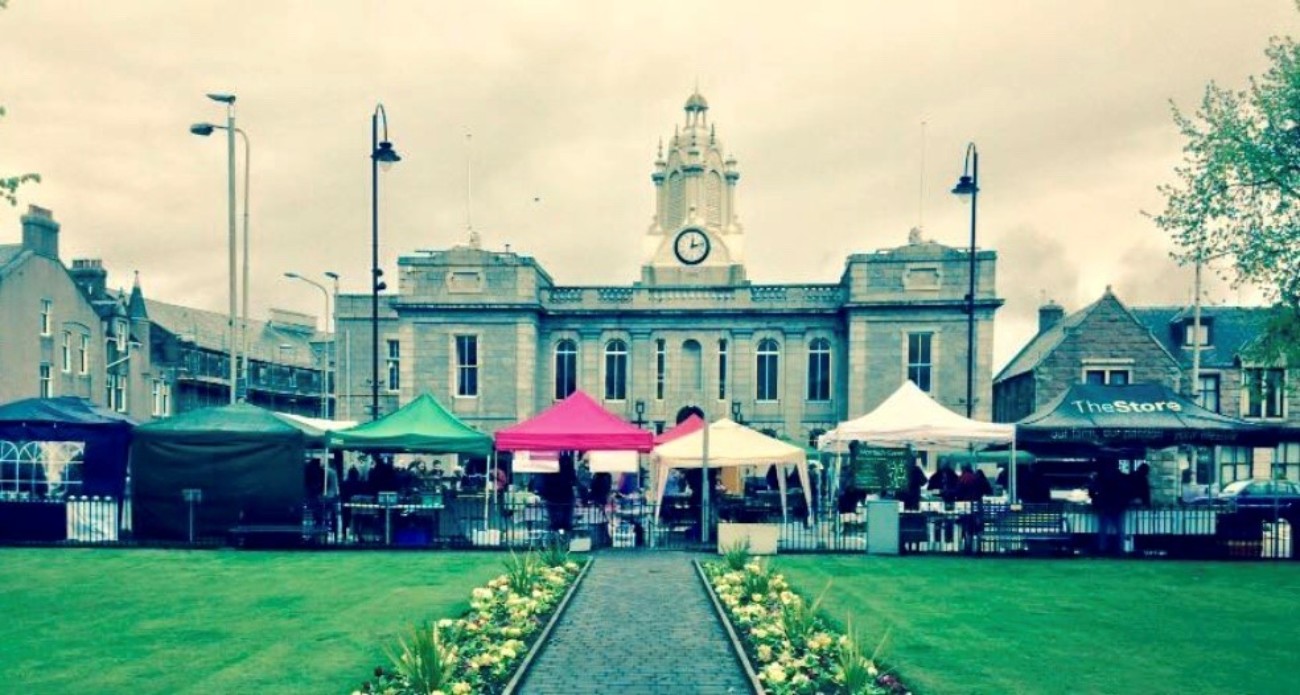 NESCOL Training

Access up to £15K of Funding for Training via the Flexible Workforce Development Fund
For the first time, the Flexible Workforce Development Fund (FWDF) is available to all employers operating within Scotland, including small and medium-sized enterprises and Apprenticeship Levy-paying employers. Levy-paying organisations can receive funding of up to £15,000 for training, and small and medium-sized enterprises can receive funding up to £5,000.
The fund can be used to completely cover training costs, or to partially cover training at a higher cost.
As an employer, you can choose from a range of established courses or can request a course tailored to suit your organisation's needs. Training in areas including food hygiene, customer service, data protection, manual handling, supervisory and digital skills are available to provide skills for employment, including personal and professional development, and accredited qualifications such as NEBOSH, IOSH and ILM.
The fund does not support the provision of industry qualifications or training where there is a statutory obligation required by law but will allow you to provide upskilling and reskilling opportunities for your existing workforce, and address skills gaps within your business.
Delivery is varied too – online, distance learning, virtual using Microsoft Teams and Zoom, face-to face or in a blended format of both virtual and in-person training.
The deadline for applications is 31 July 2021, with delivery of courses to be started by 31 August 2021.
If you would like more information and full list of FWDF courses delivered by NESCOL, please contact Iain Cocker at IainCocker@nescol.ac.uk or call 07866 531733.
Example | Worldhost


This one day course comprehensively covers the essential principles of customer service for the service industries. It is used across a wide variety of industries where the quality of front-line customer service is key to the success of the business. Participants will use "real play" to practice good customer service and apply their new skills.

Who is it for?
All employees can benefit from this training.

Objective
To learn practical coaching skills that can be applied immediately.
Course Length
One full day
Specifications
· Principles of customer service
· The customer
· Acknowledging customers and using and remembering customers names
· Making conversation
· The communication process
· Effective listening
· Giving clear information
· Empathic listening
· First impressions
· How to make your first impression a lasting one
· Businesses that "WOW"
· I'm the nice customer who never comes back and the art of service recovery
· The five key commitments and going the extra mile
Our lecturer is an accredited Worldhost coach and will provide valuable feedback and insight.

WorldHost is offered by People 1s and by training 50 percent or more of your front-line staff using any of the WorldHost customer service training programmes, you can become a WorldHost Recognised Business.