2 March 2021
Local, Community Excellence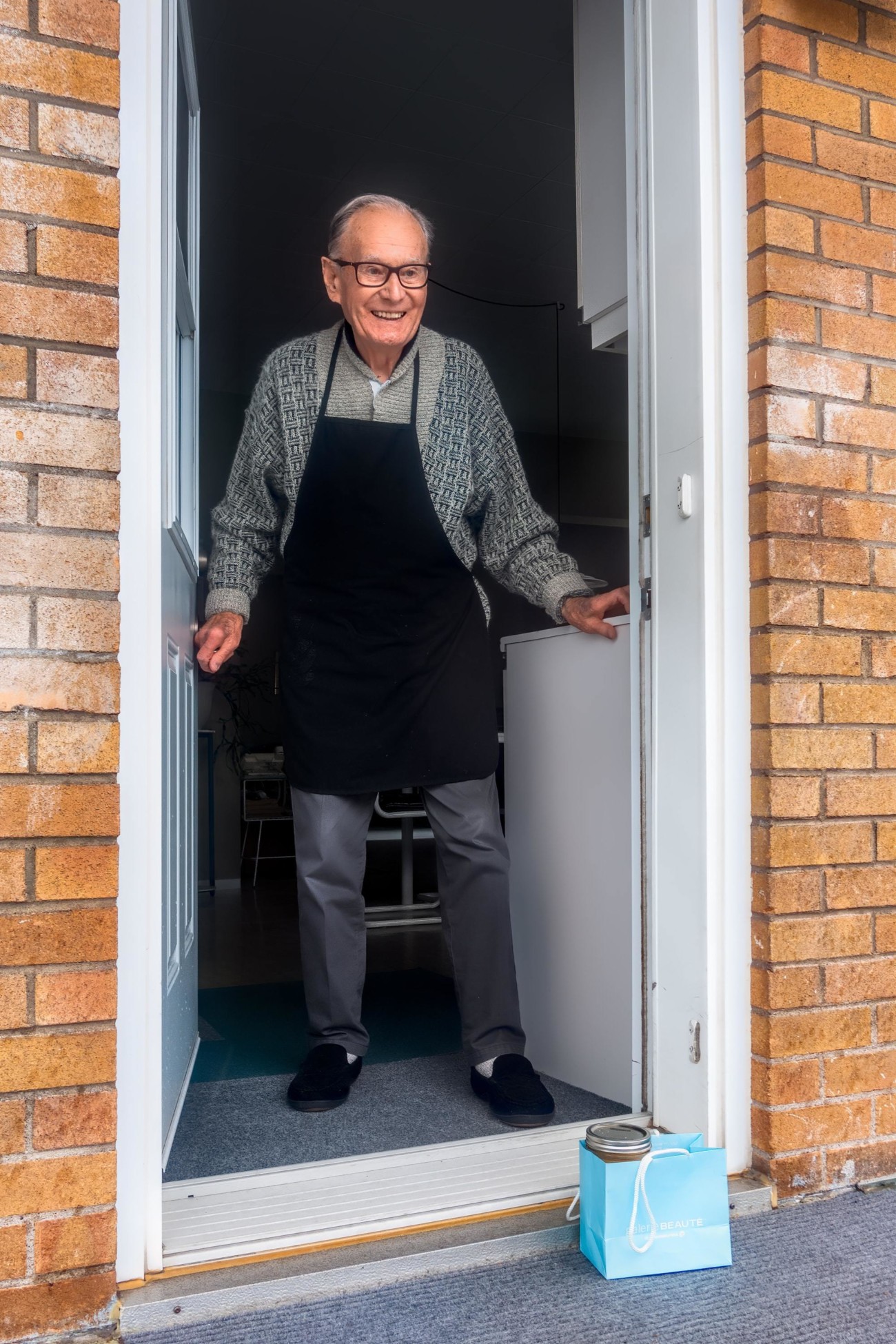 Nominate now for Pride Of INverurie 2021 here
POI is looking for those that either live, work or have contributed to the Inverurie community this past year!
Throughout these difficult times, the team at Inverurie Events have been motivated to deliver a series of online events…for the community from the community. The ethos has centred around ensuring we can promote positivity, lift spirts and provide light relief through live music, comedy, singing and shows. The feedback, engagement and outreach has been phenomenal as our town collective band together to support and champion one another.
With this, Inverurie Events now look to recognise excellence and the various kind acts by locals throughout this pandemic. Inverurie Events have made POI into an online awards ceremony with a focus on having the public nominate a wide range of local champions who have gone above and beyond.
By capturing this community sentiment, celebrating POI will be geared towards identifying exceptional people, key workers, shop owners and networks etc. who have been incredible support pillars for the wider town.
Read more on the categories here
_________

Marketing/Media Enquiries | Market Ethically