11 March 2021
Key Worker Gratitude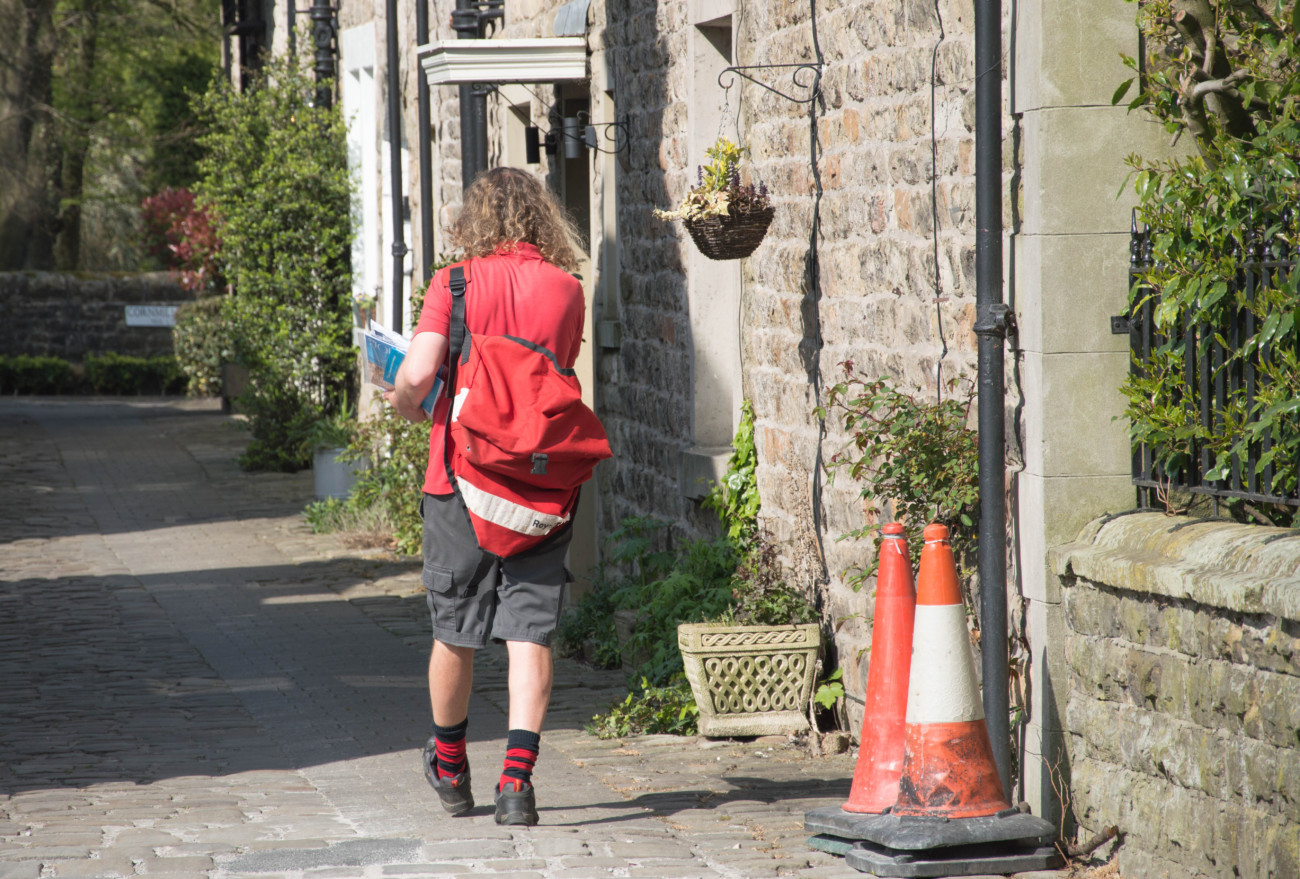 Nominate now for Pride Of INverurie 2021 here
POI is looking for those that either live, work or have contributed to the Inverurie community this past year!
Key Workers (Non-health) Award focuses on finding/recognising the vital and amazing work a wide variety of key workers are doing during these difficult times. They have been pivotal in providing essential items, services and support as key pillars of the local economy. This category will focus on workers in areas such as retail, transport, public services, delivery etc.
Shop worker? Postie? Bus driver? Farmer? Just some of the INCREDIBLE key workers who have kept INverurie running throughout the pandemic.Nominate these amazing people and let's show our pride!
We're so grateful that Premier Coaches were keen to get involved and support such a worthy cause - thank you!

_________

Marketing/Media Enquiries | Market Ethically